AUDIMAT PRODUCTIONS

Services
YOUR STUDIO

SPECIALISED AUDIO-VISUALS
Audimat is specialised in all types of audio-visual services.
Whatever your project is, we are flexible and ready to make it to measure.

Image
Video editing / Special effects / Graphic design / 3D animation  / After effects / Infographics

Sound
Mixing / Studio ProTools / Sound design / Sound effects / Musical composition / Voice-over casting / Voice-over recording

Filming
TV programmes / In-house studio / Drone / Corporate / Customisable film crew
Delivery
Delivery to TV, RADIO, WEB, and CINEMA antennas / HD-MAT Aggregation / R128 audio standard
A tailor-made service
CREATION
Based on your briefing or idea, our team develops your tailor-made project according to your needs. We listen to you in order to guide and advise you in the best way.
PRODUCTION
We produce all kinds of audio-visual content to communicate your messages, whether it's a TV or RADIO advert for an event, a video clip for social media, an answering machine, an advert for your business, or a television programme: everything is possible.
We work in collaboration with professional journalists, actors, voice-over artists, cameramen and editors.
We are equipped with 3 video and sound studios as well as a small film studio that can be adapted to your project.
POST-PRODUCTION
Our sound engineers and editors are specialists in sound and video effects, sound mixing, design and animation, delivering a quality result that will amaze you.
We also offer
specific services
FILM STUDIO

A film set at your disposal
Our modular studio can easily change from a kitchen to a green key film set and comes with 3 giant screens on which anything can be broadcast. The possibilities are endless.
The studio can be rented with or without the necessary equipment for your shoot: high-end cameras, lighting, microphones, etc.
We can also bring in a journalist or presenter for your project.
It's the ideal place to shoot your YouTube, business and promotional videos, and all types of content for TV, social media, or your website.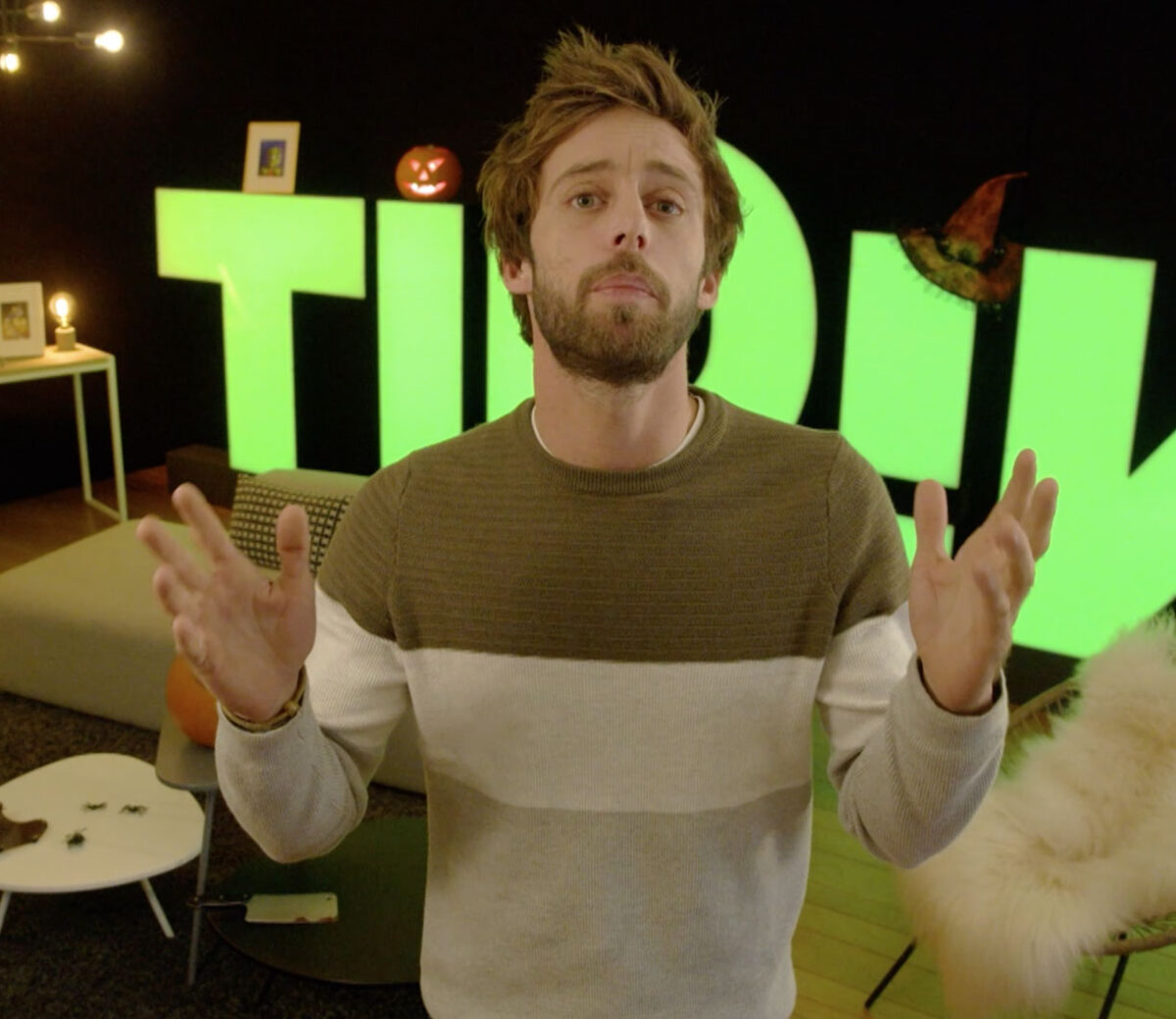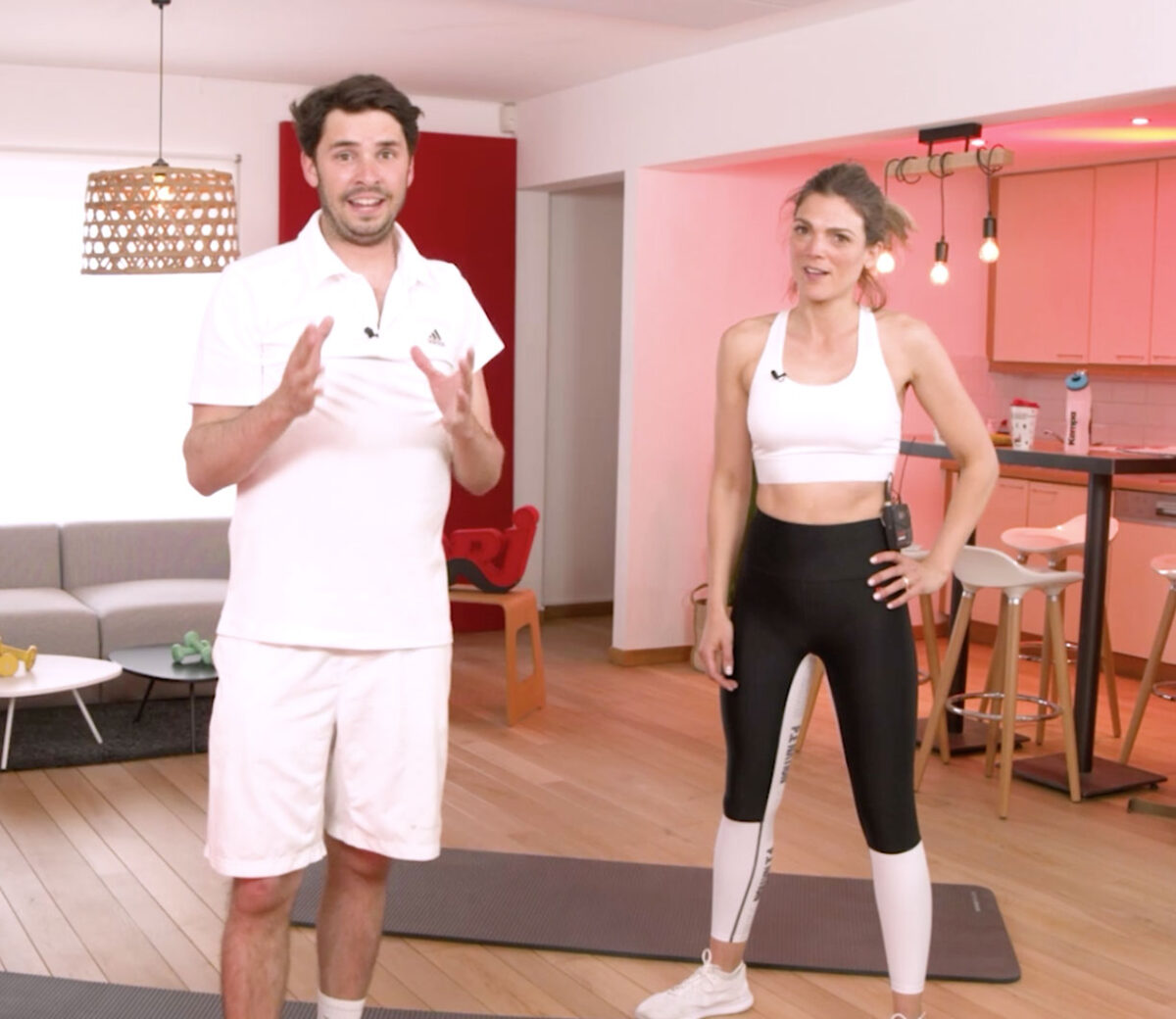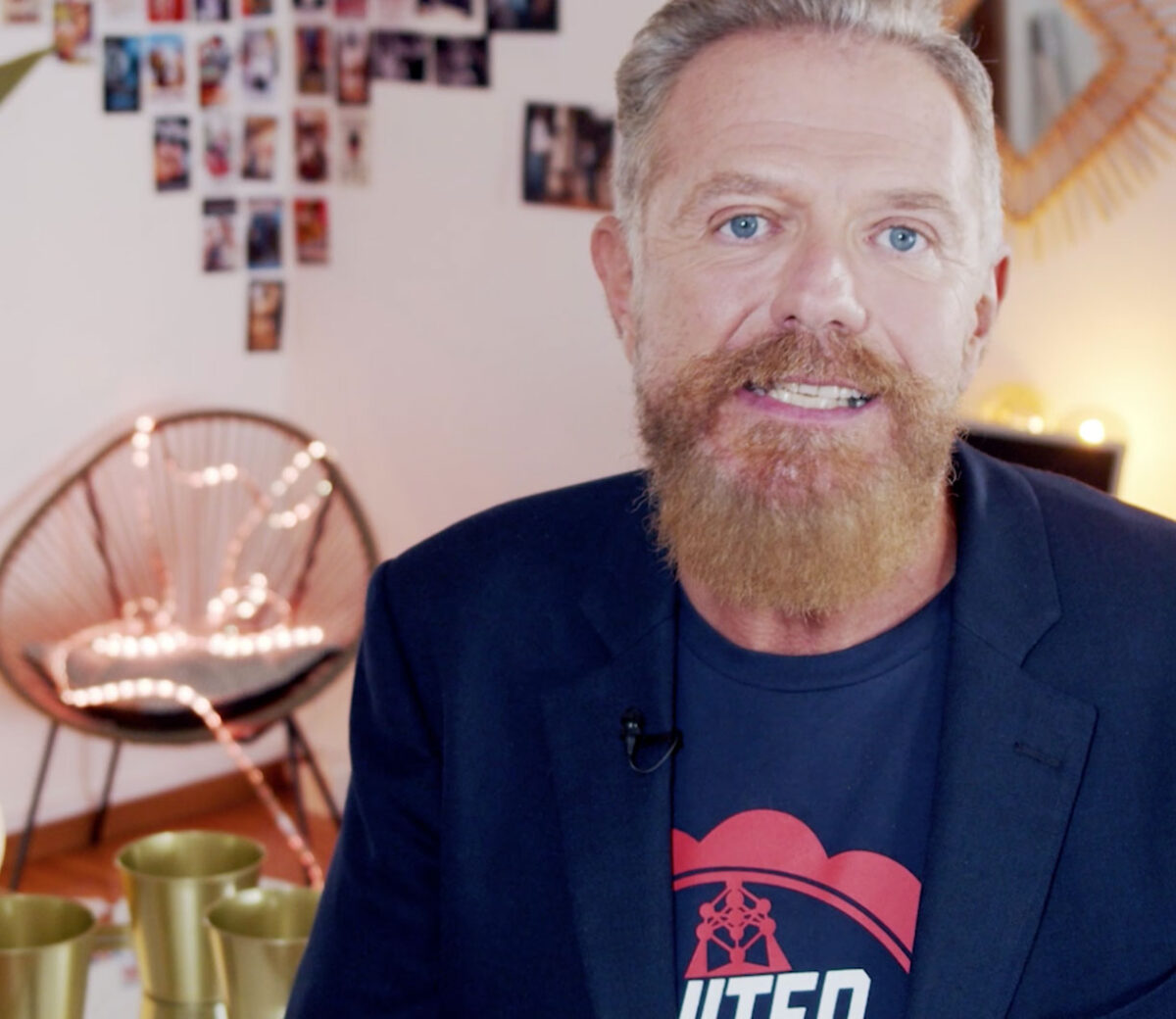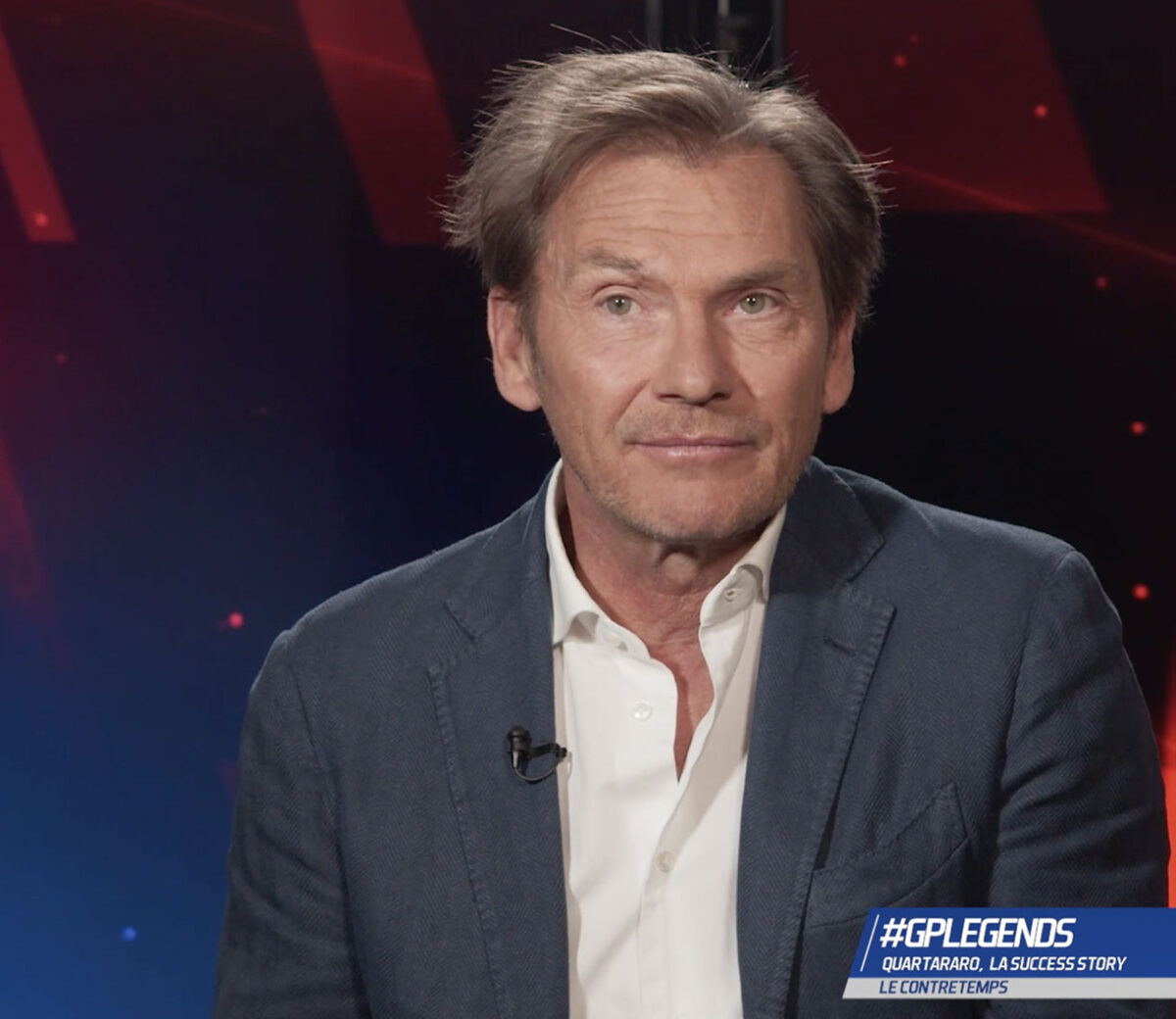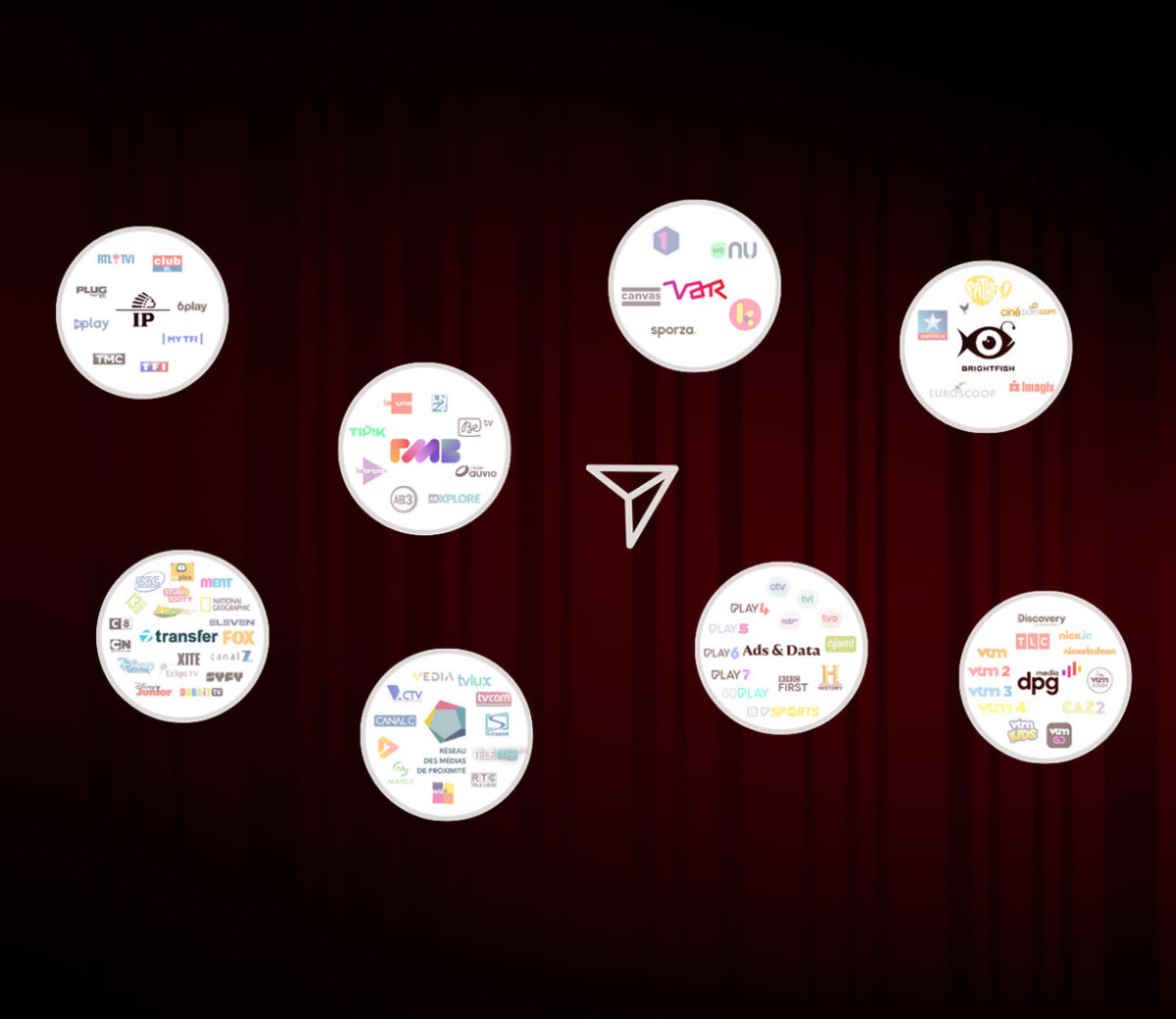 HD-MAT DELIVERY

Delivery to advertisers
HD-MAT is an encoding software programme through which adverts must pass in order to be delivered to Belgian advertising agencies. It ensures that all adverts conform to the standards required by television. Please find below the technical specifications.
Our delivery rate is €115 (excluding VAT) per advert/language even if the advert is delivered to several agencies at the same time.
This software programme is accessible via an annual license fee. There are only 20 production houses with this license in Belgium. Audimat is one of them.
We deliver to all Belgian agencies
You can send your final adverts to Audimat by email via a WeTransfer link or another file transfer service.
Your adverts must conform with the technical specifications.
DRONE
We also offer a video production service using an FPV drone in 4K quality that can enrich the filming of all types of locations, buildings, or events with spectacular indoor and/or outdoor shots.
These high-quality images can be used on your website, social media networks, and other platforms.
We work with a professional drone pilot who has built his own tool by attaching a GoPro 4K camera to an ultra-compact drone. This device enables him to explore even the smallest corners and obtain breath-taking images.
They trust us